Research Data
The following materials provide data on Tokyo Tech's research capabilities.
Data on Tokyo Tech Research Activities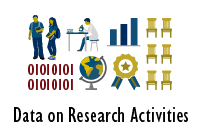 Using infographics, data from Tokyo Tech's research is introduced.
Tokyo Tech Data Book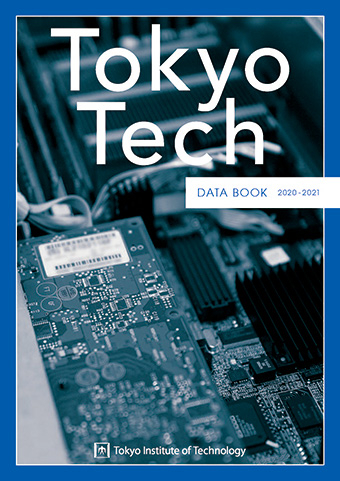 Comprehensive information about Tokyo Tech.
Tokyo Tech Research Map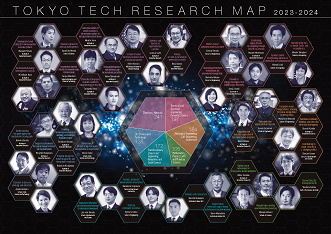 Tokyo Tech researchers and their diverse fields at a glance.
Emerging Researcher Profiles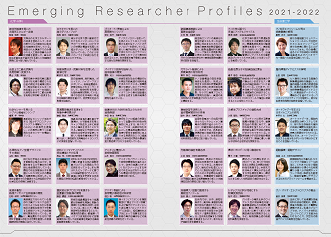 Tokyo Tech's research topics and researchers expected to make great leaps.
New Normal Research Map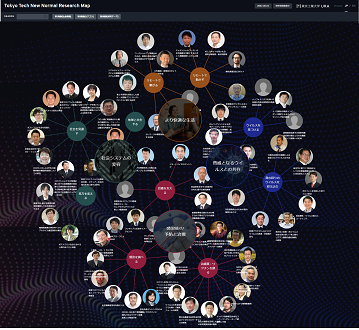 Introducing Tokyo Tech Research to tackle social issues in the New Normal.