Greeting
Osamu Watanabe

Director, Office of Research and Innovation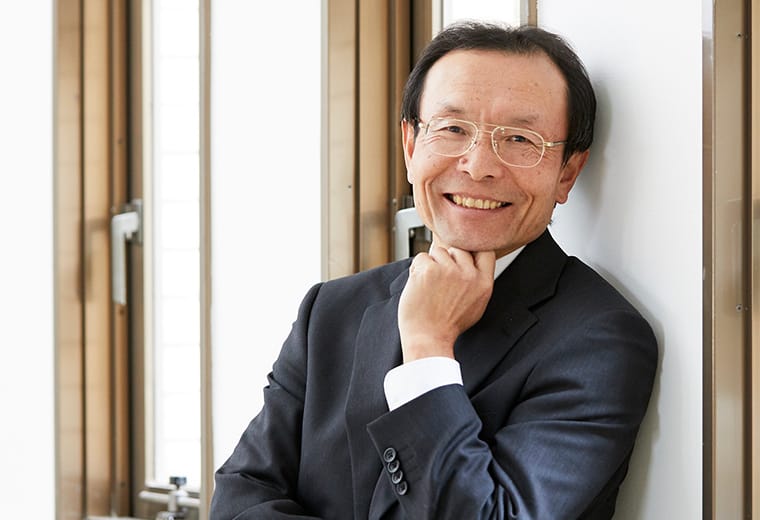 Tokyo Tech established the Office of Research and Innovation in April 2017 to ensure that the highest priority is placed on the promotion of research and academia-industry collaboration as a pillar for social contribution and future achievement.
The Office of Research and Innovation supports research leading to world-class discoveries and the creation of new technology. It is our hope that these advances will spark a sense of surprise and excitement (in Japanese, waku waku kan), attracting attention from around the world through research driven by the spirit of curiosity. We are also active in sharing the journey and joys of basic research with the public, to nurture a culture where everyone can participate in and benefit from science and technology.
Furthermore, we intensively promote industry collaboration with the goal of achieving results that will lead to social implementation. For the good of society, we contribute to industry by conducting joint research in numerous fields and obtaining support for research to produce a beneficial cycle of skills development, knowledge creation, and funds acquisition, as we work to build a foundation for future society.
Several large-scale projects in both basic and collaborative research were initiated in 2018 and 2019. We are also proud to note that many early-career researchers have taken major roles in these projects. We are further supporting basic research through the Organization for Fundamental Research (OFR), facilities sharing, and the Open Innovation Platform. Through the combined efforts of our faculty members, administrative and technical staff, and URAs and coordinators, we are boldly, speedily, and flexibly promoting research and industry collaboration. We thank you for your continued support as we journey together into the future.