Social Rebooting Technology Initiative Launched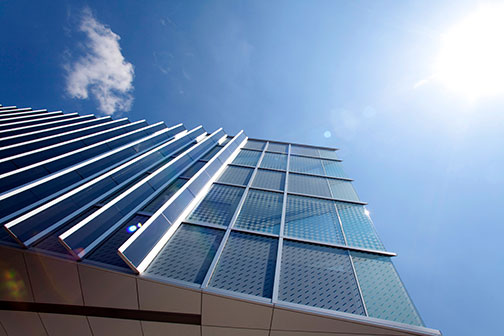 Tokyo Institute of Technology has launched the Social Rebooting Technology Initiative as a special project of the Office of Research and Innovation in order to promote social contributions that the university, with its position in research and academia-industry collaboration, should offer for counteracting the novel coronavirus infection (hereinafter "COVID-19") and for reviving society afterwards.
With COVID-19 putting everyday life at a standstill, actions are necessary to bring a return to normalcy. The situation also provides an opportunity to work towards a more stable and sustainable society. Doing so will require advances not only in medicine, but in many other science and technology fields as well. Through this initiative, Tokyo Tech is launching projects that utilize its strengths in these many fields to contribute to society's recovery. The projects make use of existing Tokyo Tech research and expertise, in the hopes that they will help those in need and lead to further innovation.
Projects under the Social Rebooting Technology Initiative